On Tuesday 18th of March 2014, Roberto Toro and Nathalie Regard began the 80 Days in Dreams during which the dreams of Nathalie were recorded with an electroencephalogragh. During these 80 days we stimulate Nathalie's dream with sounds. Whenever these sounds permeate into the story of her dreams, Roberto laser cut tangible three-dimensional representations of the correspondence between brain activity and the subjective experience of the dreams.
- "The dreamer is not disconnected from awake reality. We bet that during these 80 days we will find several examples"
You can follow the progress of 80 Days in Dreams, get direct access to dream stories, day-by-day activity logs, EEG data and more.
80 Days in Dreams was premièred in June 2014 at the Brain Art Exhibition of the annual international conference of the Human Brain Mapping organisation in Hamburg, Germany.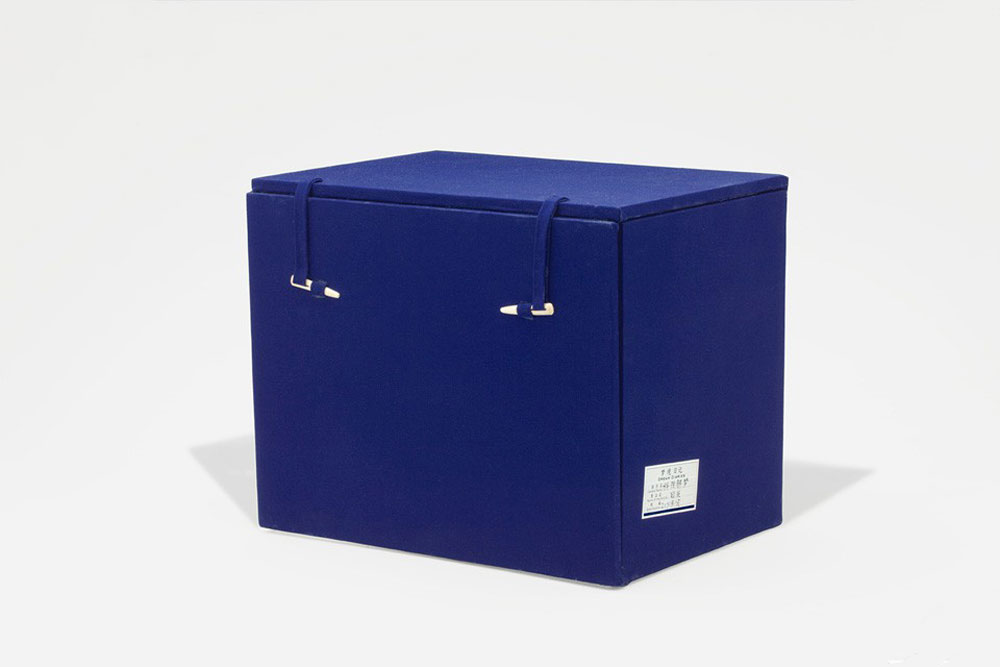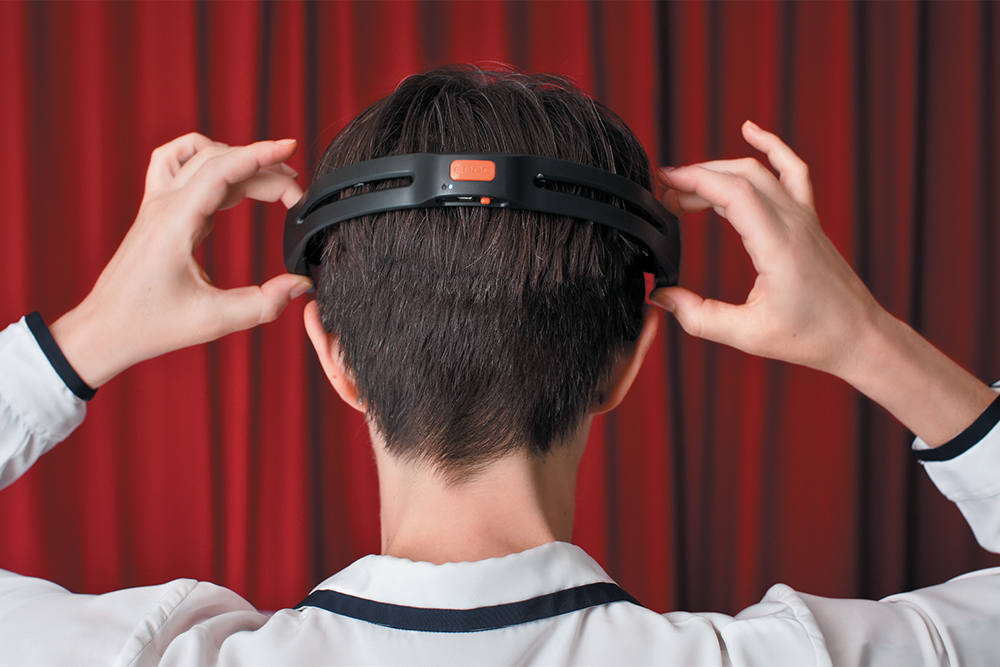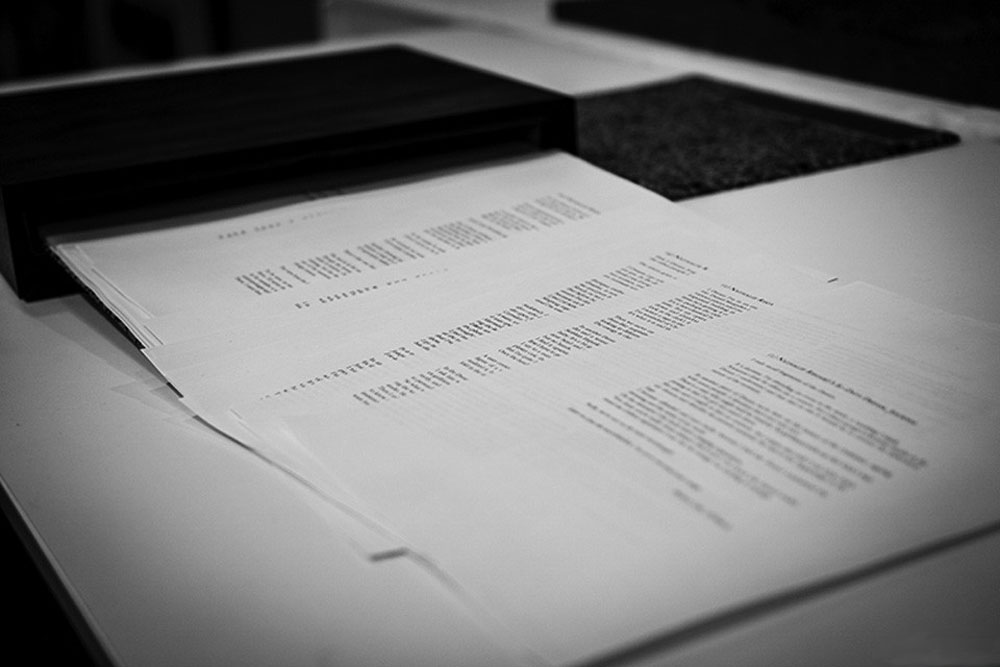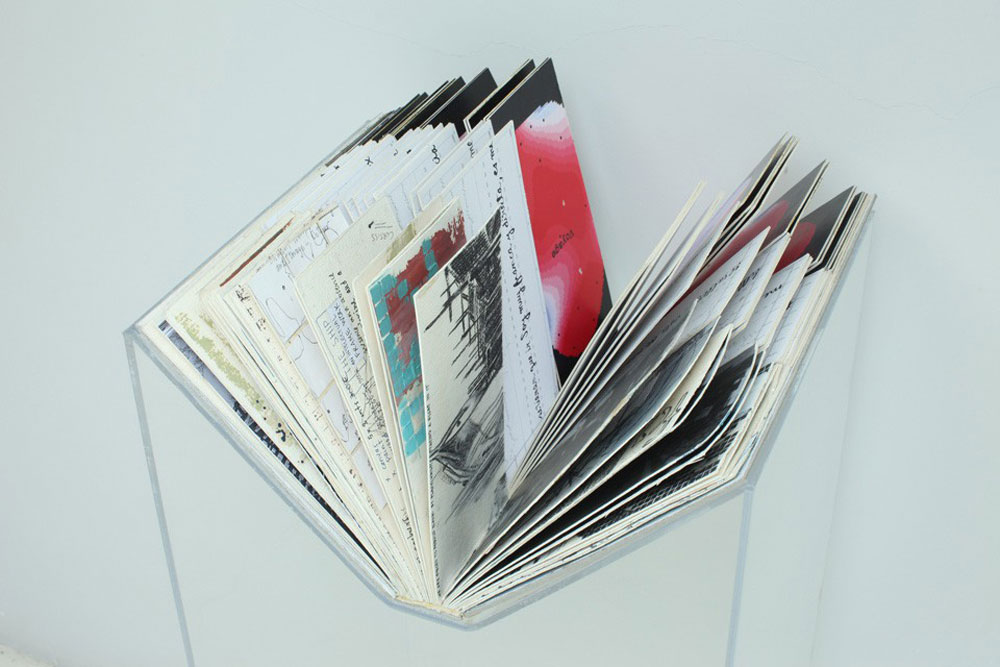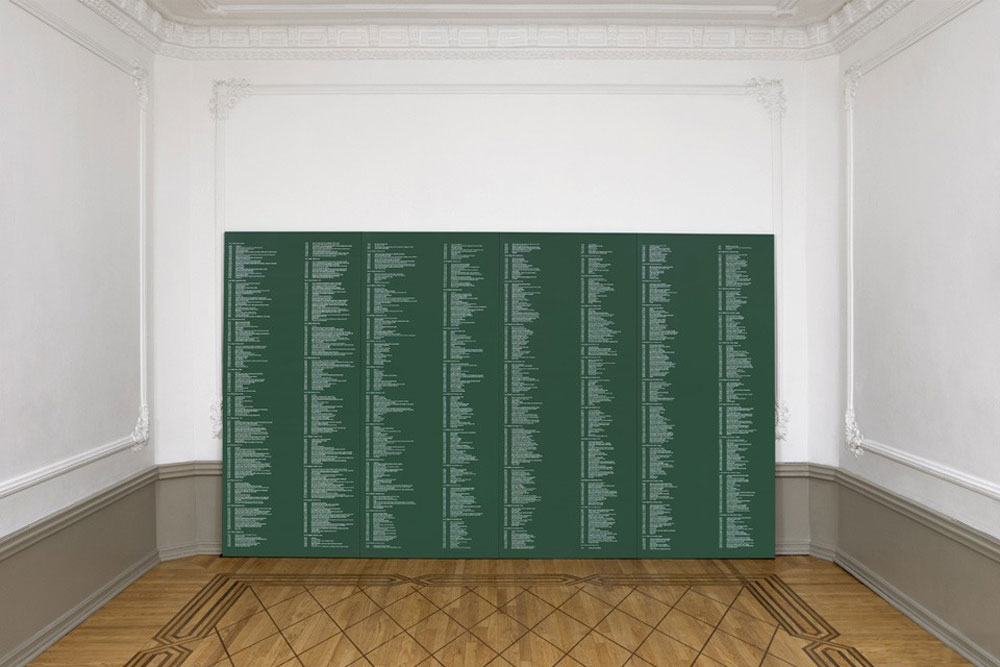 ---